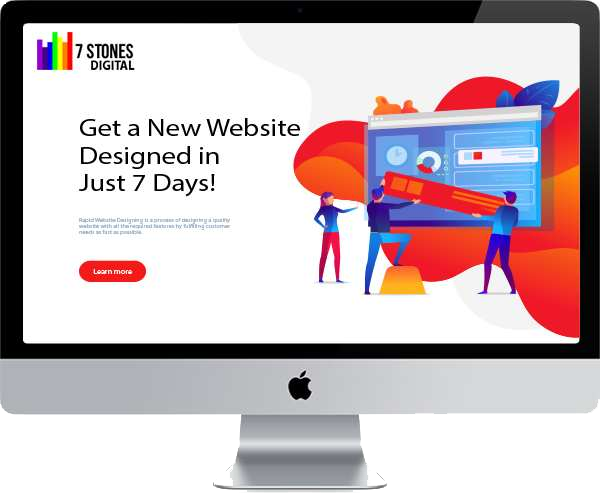 What Is Rapid Website Designing?
Rapid Website Designing is a process of designing a quality website with all the required features by fulfilling customer needs as fast as possible. To be an ace at Rapid Website Designing, requires a high amount of experience and expertise. At 7 Stones we do have pre-designed responsive website templates to choose from, which makes the process of building a website even more faster.
start today
Benefits Of Rapid Website Designing
We at 7 Stones Digital know how essential it is to have an online presence in this Digital world.
Quick Delivery
Entire project is divided into a separate module which ensures faster delivery with no bugs.
Choices to choose
Offers many choices where you can choose a template that best fits you.
Pre-defined UX
A pre-defined UX website template is readily available which requires slight changes in colors and icons. This saves money and time.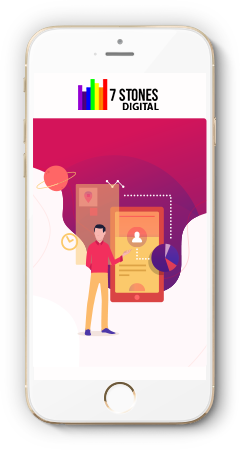 Cost Efficient
A great template at an affordable cost is easily available.
Easy intergration
All modules are properly synchronized, so it is easy to integrate into the final process.
Reach market on time
Quick delivery, cost-efficient, and easy integration- means you can get your product faster.
Click the button to build your rapid website design today!
We strive to provide Our Customers with Top Notch Support to make their Theme Experience Wonderful
Enquire Now
Have a look at our website designing works!
We have worked on various categories of website designs such us corporate, education, ecommerce, hospitals, fashion, industrial, automobile, restaurants etc.
Tags:
What is UX Website Design?
Rapid Website Designing
Get Website on 7 days
Fastest Website Designing Packages
Website Designing Packages In Bangalore