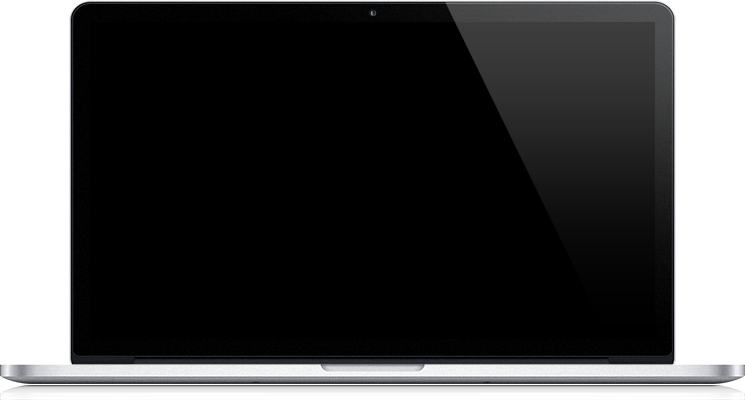 LOCAL SEARCH OPTIMIZATION
Do you want to enhance your local search engine presence and achieve top rankings in Google? 7 stones Digital is a local SEO company with proven results and expertise in optimizing your site for the most saturated search experience possible. Find out why 7 stones Digital is the best SEO company for the job. Consider local SEO if:
Google Maps listings dominate the first page when you search for your most important keywords.
Your business strictly sells locally.
Your competitors dominate the local Google listings for your targeted keywords.
start today
local search optimization pricing chart
View our pricing below to see the features of our local SEO strategy.
Features

To increase your visibility online

BASIC PLAN

AGGRESSIVE PLAN

MARKET LEADER

ENTERPRISE

Locations optimized
1 to 2
3 to 4
5 to 8
10 Above
Local keyword research for 5 services or products
✓
✓
✓
✓
Active location data management on 50+ local business websites
✓
✓
✓
✓
Google My Business - setup/optimization
✓
✓
✓
✓
Google My Business - photo/multimedia additions (content provided by client)
✓
✓
✓
✓
Google My Business - categories setup
✓
✓
✓
✓
Google My Business - address matching
✓
✓
✓
✓
Citation tracking system
✓
✓
✓
Custom
Bing Local - Local optimization
✓
✓
✓
custom
Apple Maps - Local optimization
✓
✓
✓
custom
Glassdoor - Local Optimization
✓
✓
✓
custom
Yelp - Local Optimization
✓
✓
custom
CitySearch - Local Optimization
✓
✓
✓
Custom
Facebook - Business page setup or review (basic)
✓
✓
✓
✓
Facebook checkins - Verification/setup of location
Up to 4 pages
Up to 20 pages
Up to 40 pages
Custom
On-page SEO work for website
✓
✓
✓
✓
Address added to current website page[s] (if applicable)
✓
✓
✓
✓
Website copywriting with locally-optimized terms
1 page per quarter
2 page per quarter
3 page per quarter
3 page per quarter
Titles and meta descriptions (for 5 keywords)
✓
✓
✓
✓
hCard microformat / schema HTML tags added to address on website
✓
✓
✓
✓
Content link building
✓
✓
✓
✓
Up to 100 web lead phone calls tracked per month (1 location)
-
✓
✓
✓
Additional call tracking (past 100 calls for 1 location)
Custom Quote
Custom Quote
Custom Quote
Custom Quote
Dedicated account representative  
-
✓
✓
✓
Online project management schedule
-
✓
✓
✓
Ongoing monthly traffic reporting
-
✓
✓
✓
Google My Business - monthly performance reporting
-
✓
✓
✓
Ongoing monthly customer reviews reporting  
-
✓
✓
✓
One time campaign investment (Two month duration)
50,000 INR
70,000 INR
1,00,000 INR
2,50,000 INR
Progressive monthly optimization (one year commitment = subsequent 10 months)
20,000 INR
30,000 INR
35,000 INR
35,000 INR + 3,500 INR a month for each additional location
Need more information Call Us at: +91 93 6337 7776
Get a quote
Get a Quote
Get a Quote
Get a Quote
Chances are you've visited Google in the past 24 hours — maybe even in the last hour — or maybe you found this page using Google. The point is, Google is not a luxury in this day and age — it's a way of life, and that way of life is continuing to change. As Google works to improve its product, the type of results it displays evolves.
Google Business View: 360° Virtual Tours of Your Business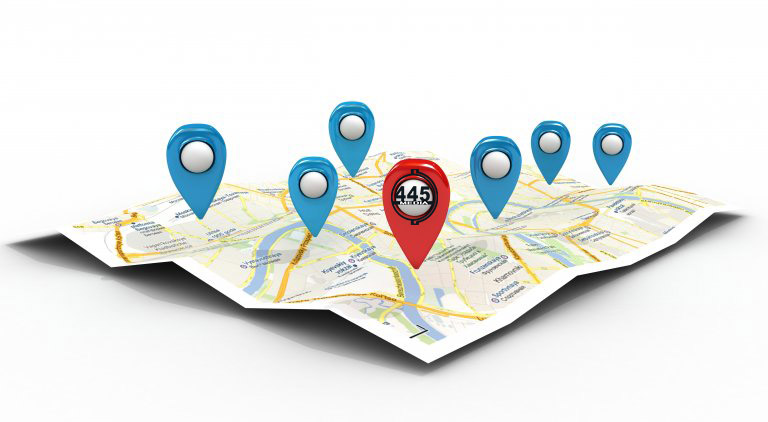 Are you looking for a way to enhance your business listing on Google Maps? Consider creating a more enjoyable visitor experience with Google Business View, a premium-quality, 360° interactive virtual tour of your business powered by Google's Street View technology.
Google Business View is a fast, affordable way to drive more traffic to your Google Maps listing and website. By partnering with a local, trained, Google trusted photographer or agency, you can create a beautiful 360° virtual tour of your business environment and invite potential customers and clients inside! Customers can conveniently see Business View tours in Google search results, Google Maps, and Google+, allowing you to stand out against competition. You can also include a link to your virtual tour on your website, social media networks, blog, newsletters, and more to round out custom SEO for Google Maps.
Google Business View Pricing Estimates
7 stones Digital partners with our clients to select a local execution partner who is Street View Certified by Google. These partners help create Google-approved imaging of your location to help boost your local SEO efforts. Pricing is unique to each local partner. 7 stones Digital can help guide you to the partner that pairs best with your campaign goals and budget. Ready to get started? Contact the Google Maps optimization experts at 7 stones Digital for more information!
Click the button today to get local search optimization done.
We strive to provide Our Customers with Top Notch Support to make their Theme Experience Wonderful
Call Now
Tags:
What is local SEO
Local seo cost in chennai
best local seo services
local seo in india
google business page optimization
google maps placement