Board Of Directors
TYCHICAS PETER
Managing Director
Being the managing director has relentlessly prompted the company to strive for the best! Having worked hard during his epoch, Tychicas has also been the mentor to his son's vision and solidified his ventures.As a member of the Board of Directors, he has been really supportive of the company's goals. His clarity of thought and wisdom has helped the company get ahead in times of turbulence.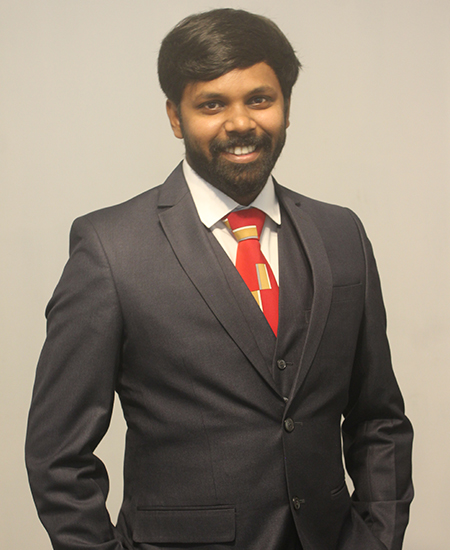 MOSES TYCHICAS
Founder, Chairman & CEO
Being early in the process, Moses has coordinated big-scale events. Moses has remained true to his values and created a legacy by executing his wide array of interests into successful business ventures. The passion and zest have brought the company forward into digital marketing services where Moses remains earnest to his clients.