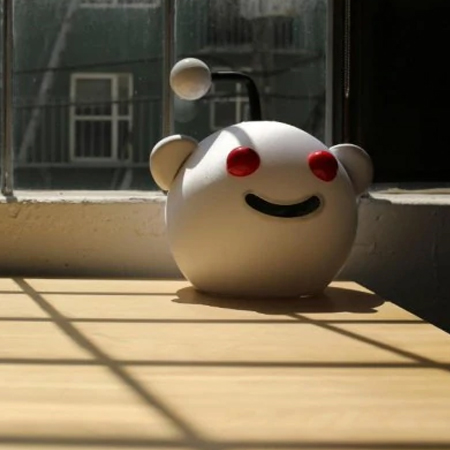 Reddit to roll out Suicide Prevention feature from March
Reddit is planning to bring in suicide prevention tools from March 10. Reddit users can now report fellow redditors who are at potential risk. Reddit partnered with Crisis Text Line to roll out this campaign. This initiative will help the app users with suicide prevention resources when they are at their lowest.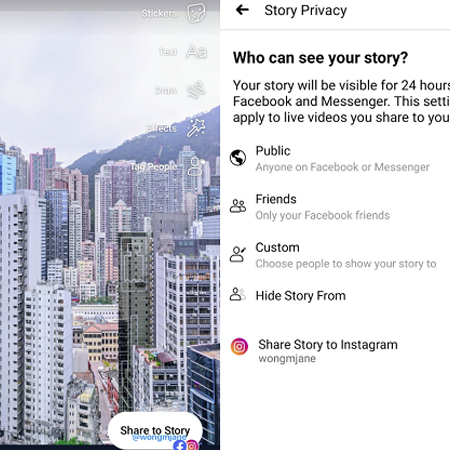 Facebook's Testing a New Option to Cross-Post Facebook Stories to Instagram
Facebook is now testing new features to share your Facebook story to Instagram directly to maintain activity on both platforms. The vice-versa cross-posting was earlier introduced. This option can help users to share stories quickly. Facebook has always mentioned that stories are the future, stories help to target the next generation consumers.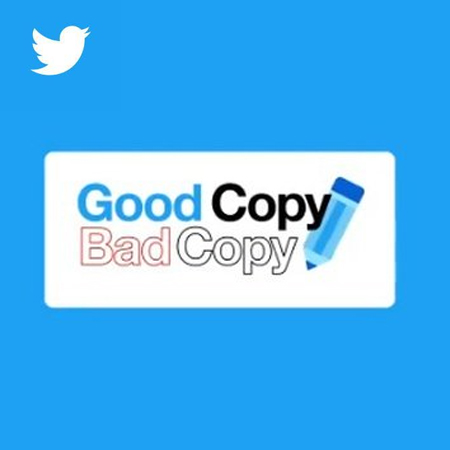 Twitter Provides Key Tips for More Effective Tweet Copy
Wadlington shared some tweet copy tips as with last time to improve engagement with users. Make the tweets look taller give it more presence and also clearly define the call to action. Always keep it simple and keep in mind the intention of your tweet is to draw clicks.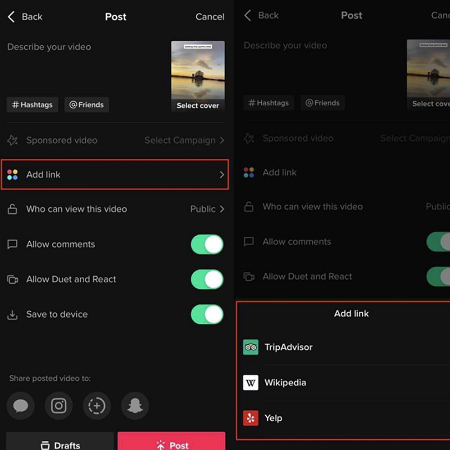 TikTok Tests New Options to Add External URLs to Clips
TikTok began testing a new option which enables users to add links to their clips in order to provide more context. A new set of options in the 'Add Link' prompt which enable creators to attach a link to Wikipedia, Yelp or Trip Advisor in their video post. Users can highlight their business with links to attract the TikTok viewers to visit.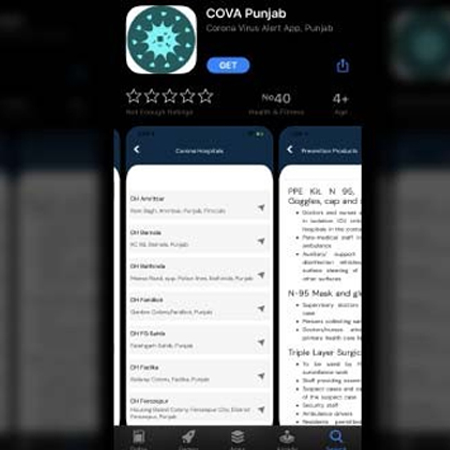 COVA Punjab App Launched To Spread Awareness
COVA stands for Coronavirus Alert. COVA Punjab has been launched on the Google Play Store and the Apple App Store. The app aims to sensitize people and spread awareness about the COVID-19. The COVA Punjab mobile app is developed by the Department of Government Reforms and Public Grievances.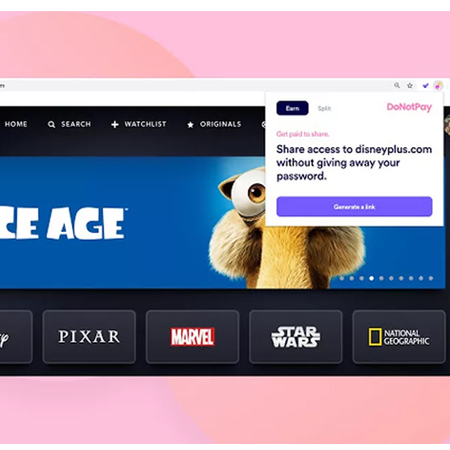 DoNotPay made an extension for sharing Netflix passwords with friends
DoNotPay, an AI-powered app provides legal advice released a new product that allows users to privately share login information for Disney Plus, Netflix, and other subscription services with their friends and family. DoNotPay's subscription sharing product is a Google Chrome extension.