LATEST SEO TRENDS TO WATCH OUT IN 2019
As the new year begins, technological and technical advancements are reaching a new zenith and search engine optimization is also entering an epoch of amelioration and changes. So, keeping up to date with these changes is essential for businesses to thrive and survive among clusters of competitors and the content below will provide an insight into SEO trends might dominate 2019.
Mobile First Indexing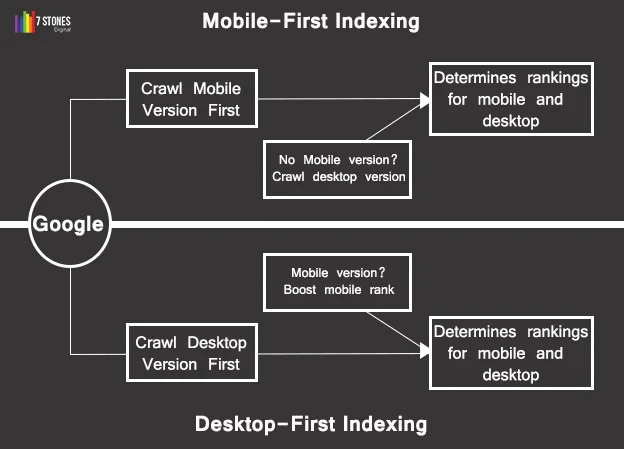 As the name suggests the mobile version of your site becomes starting point of Google indexing and how they determine to rank but it is not mobile-only, if a site isn't Mobile friendly it's desktop site can still be included in the index but a lack of mobile friendly site can impact your ranking negatively as of 2018, 52.2 percent of website traffic worldwide was generated through Mobile phones and this will increase in the coming years as Google is continuing their efforts to make the web more mobile friendly. If you still don't have a mobile friendly site now is the great time to create a responsive mobile friendly website for better user experience and to improve your site's ranking.
Voice Search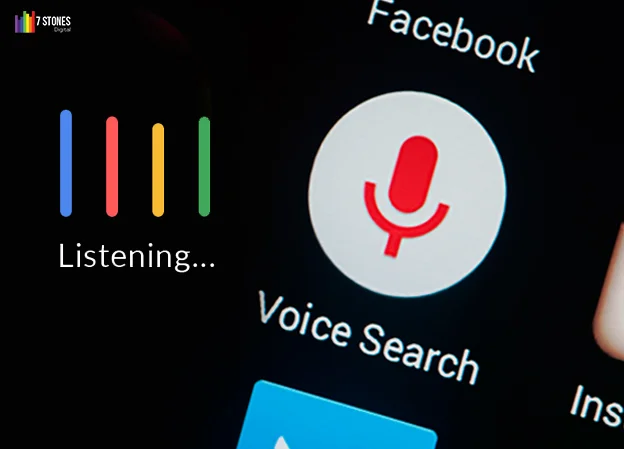 Typing requires Physical effort but voice search is more convenient especially when your on the go and with increasing number of smart devices and smart assistants like Alexa and Siri and nearly 20 percent of queries on Android devices and mobile apps deriving from voice search. Businesses need to employ voice search SEO, voice searches have long tail keyword and use more conversational words than typed search also long tail keywords are cheaper and have better click through rates and if you want the voice of your business to be heard by others, dedicate some focus on voice search SEO.
World Beyond Google
Recent years witnessed the expansive growth of Amazon and attracted a huge number of individuals and corporate sellers to its marketplace and becoming the top source for online product searches by topping Google, the main reason is that people search in Amazon with an intent to buy whereas people use Google to search for research, making Amazon more valuable and Amazon headline search ads gets more clicks, nearly 42 percent of the users click on the Amazon ads more often also they offer better conversion rate than Google ads and Amazon advertisement business still has a lot of scope for growth along with your business.
On Page Optimization
On page optimization refers to the measures taken within the Page to improve its position in search rankings, this includes optimizing content and improving meta description, title tags, keyword density and internal links as quality matters more for Google as they are recently redesigning the web to be more responsive for user and by focusing on user intent, quality content and clean architecture any business can conquer the SEO game.
You know that keyword stuffing and invisible text can ruin the quality of the content. This blog will throw light on the six common SEO mistakes you need to avoid.
Related Posts: