Website Design Services
If you are in Chennai, India. You are lucky! Because 7 Stones Digital is headquarted its base here! Now lets brief you on "Why its important to have a website?" A website is your audience's catalogue to your business on the internet. At 7 Stones, we help you design a fully functional as well as an authentic website for your business. A website that attracts the attention and also retains visitors when representing YOUR brand.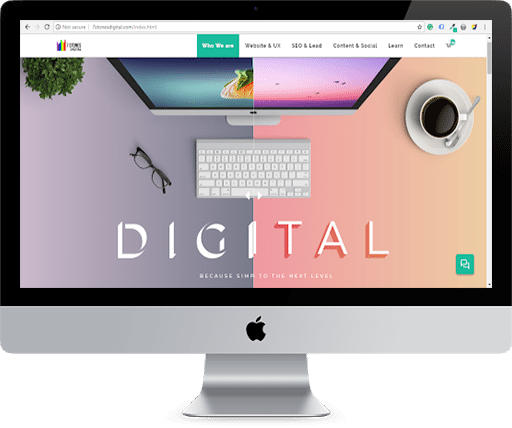 Why
Website Development

is Needed for Your Business?
The world is now a place of Internet connections instead of an interpersonal connection, the success of a business depends upon its ability to develop and adapt skills, "Be where the world is" is the motto for a successful online presence moreover a website is a window which will provide the millions of users online an insight into your business, your specific skill sets, your brand axioms and it's core values.
Web development is the vital part of any successful marketing campaign, people gain access to a host of information online by just clicking a button and if your business is not on that click, you'll lose access to your leads who will eventually become your potential customers, so designing and developing a website that is in accordance with the latest trends and effectively reflecting your brands persona is important to thrive and survive in this digitally driven world and 7 Stones Digital is the zenith of Website design & development services as we provide the necessary skills and strategies for your business to dominate on the digital market.
Have a look at our Website Designing works!
Logos of our Clients
6 Major Factors that make our Website Designs Stand out!
An efficient website is easy to be operated by every online user. Make your website indispensably remarkable in terms of user-friendliness, SEO friendly, personalization, website loading speed and ensure that the contents are absolutely unique and convincing to a visitor.
Website development Quote Calculator
For the first time in Chennai - India, we reveal the pricing and packages openly.
Website Graphic Designing *
Social Media Integration *
Payment Gateway integration *
Website Design & Development Cost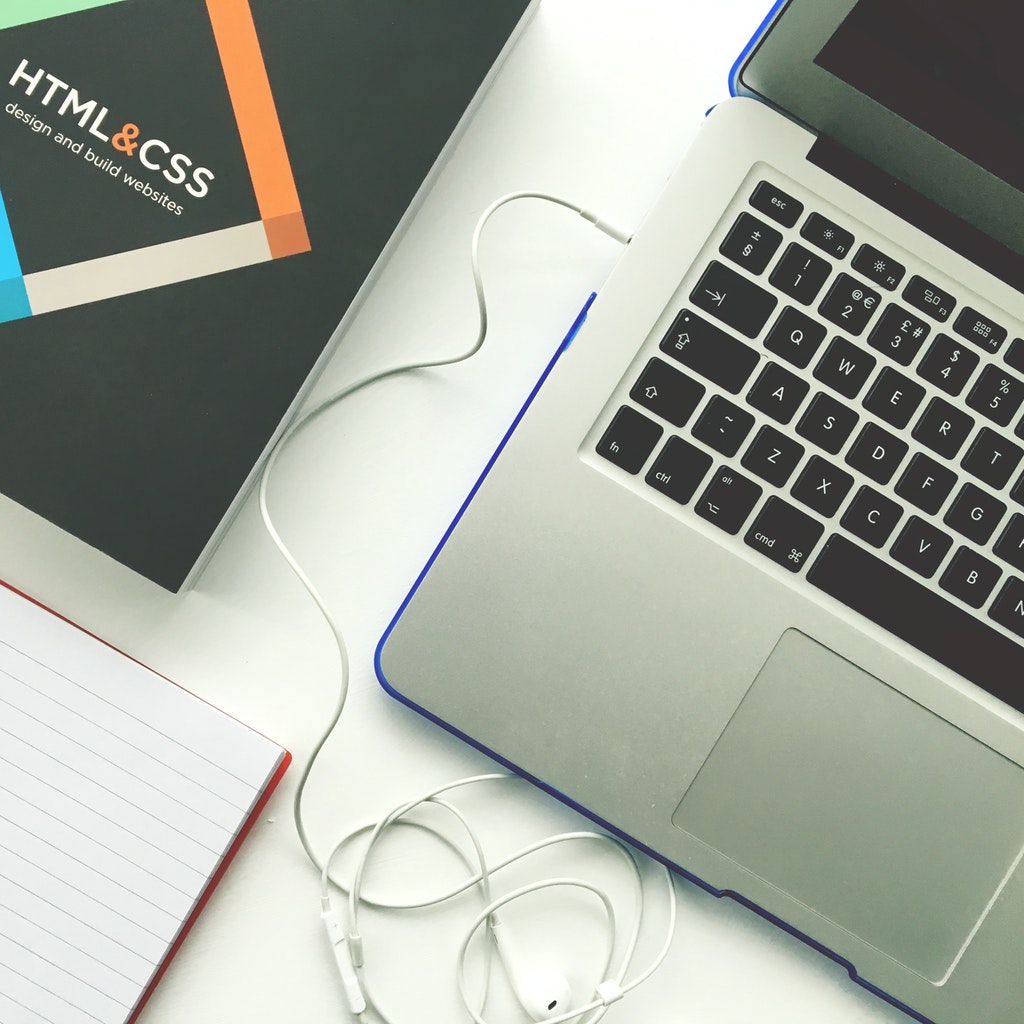 From the number of pages in the website to payment gateway integration, website design and development consists of various services. You can opt for all the services according to your website's needs or opt for only a few. The choice is yours. The above specially designed quote calculator from the top web designing company in Chennai, 7 Stones Digital gives you a approximate estimate of the pricing. Whether a brand new website or redesigning your outdated website to suit the current trends, you need to be aware of the pricing stage. As we are also interested in helping small and medium scale businesses, our website services are cost-effective compared to other Web Designing Company in Chennai-India.
13 Things to consider before developing a website
Why 7 Stones Digital for Website Design Services?
Transparent and Affordable Web Designing and Development costing!

Award Winning Website Designs from Web Designing proffessionals!

Attractive Designs with enhanced Web Design!

Expert Website Re-designs Get your website Re-Designed today!

Hundreds of Happy Clients

7+ Years of Experience in Website Design and Development
The above reasons must tell you why you should choose The Best Website Designing Company In Chennai, which is 7 STONES DIGITAL!